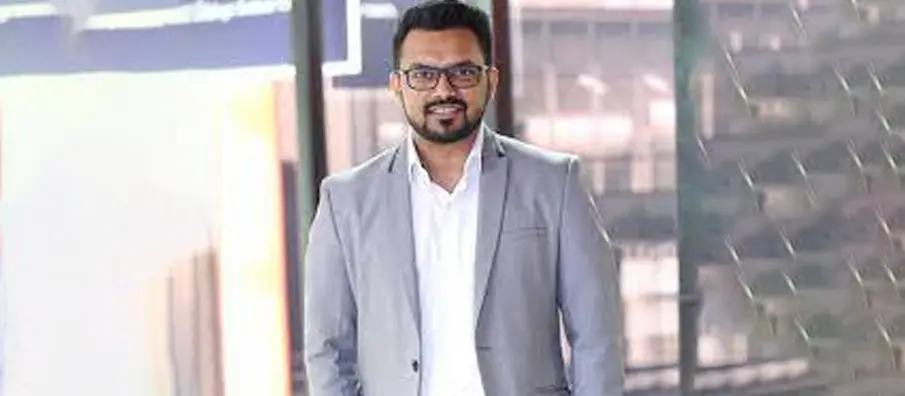 Kshitij Sarup has joined Greenlam Industries as Head of Marketing – Plywood Business, he announced via LinkedIn.
His previous stint was with Havells India as Deputy General Manager – Marketing – Consumer and Professional Lighting, Solar, REO fans and Rural channels.
Sarup is an integrated marketing specialist with over 16 years of experience in developing brand strategies. He has also worked with organisations such as NTL Lemnis, Digitas India and Archidesign Group.